https://www.youtube.com/watch?v=5bLEZtkt1wA
the Zakynthian beauty on a plate
Where the salty breeze of the Ionian Sea caresses the beautiful shore of Laganas Bay, Zakynthos Island, under the bright Mediterranean sun, there one will find Sanpiero Restaurant, a culinary epicentre where the exquisiteness of the food served can be rivalled solely by the relaxing view. A family business with many years of experience and unanimous praise from its clients, Sanpiero is consistently awarded with the Traveller's Choice distinction and boasts of a wine and beer collection not to be found anywhere else on the island.
Μemories of gustatory delights
Our restaurant is open all day long, with free parking for its guests, and serves brunch, lunch and dinner, with excellent choices from the Greek and the Italian traditional cuisine. Enjoy the beauty of the scenery while presenting yourself with a scrumptious gift of unparalleled taste. Sanpiero – the Zakynthian beauty on a plate.
Sanpiero Restaurant is located on the beautiful beach of Laganas.
Laganas is probably the most popular resort of Zakynthos Island, visited by countless tourists each year. The becalming sound of the waves accompanies you for the duration of your meal or your drink, and the pleasure of swimming in the turquoise waters is but a few steps away. The restaurant offers sunbeds to our guests – so that the charming sea comes even closer.
Vast variety of "liquid gold"
All beer lovers know that beer is one of the oldest beverages in the history of humanity, and nowadays we have the good fortune to be able to taste many different variations of our beloved drink. So why settle with just one type, and especially while on vacation? The Sanpiero owners are of the same mind, and offer their visitors a vast variety of liquid gold to choose from.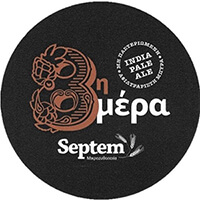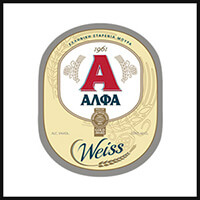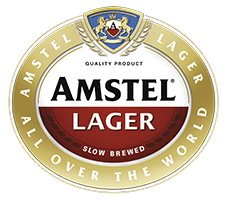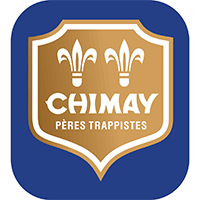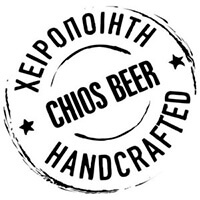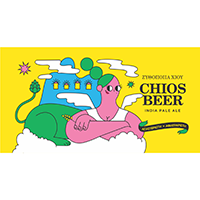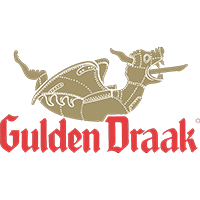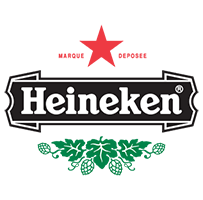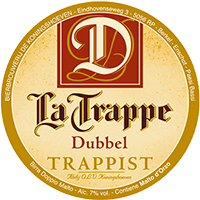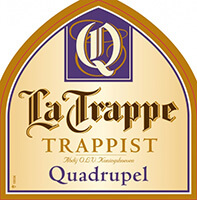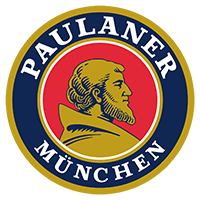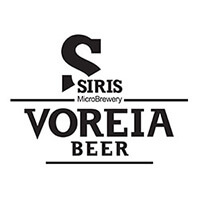 Breakfast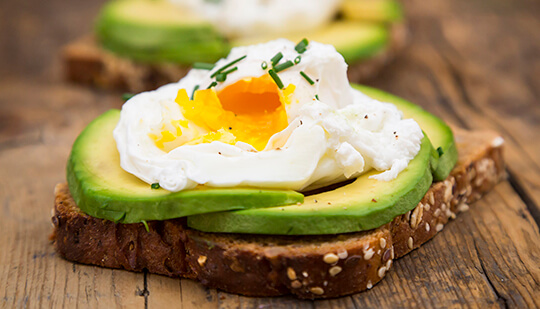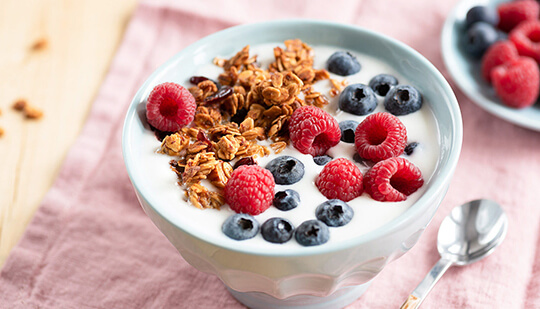 Pancakes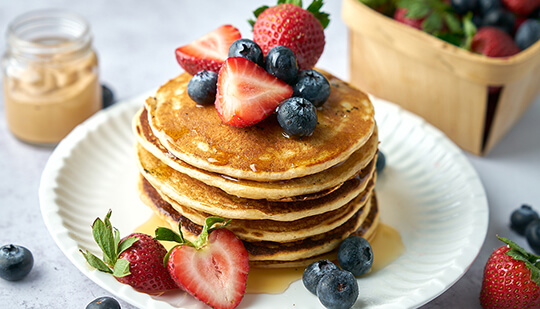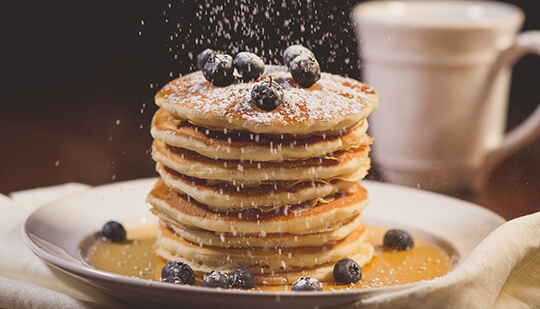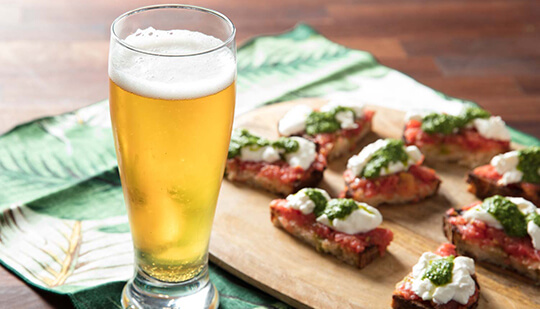 Salads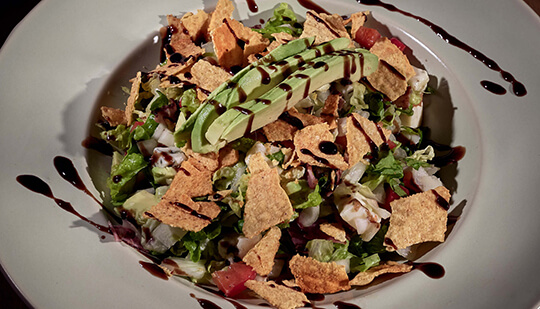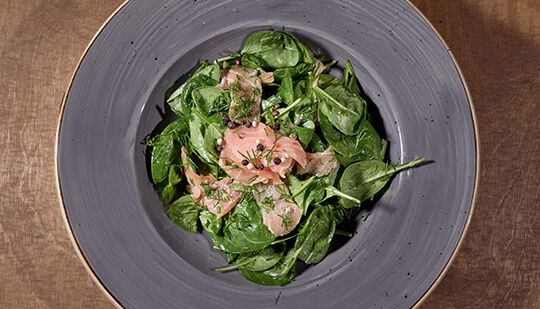 Burgers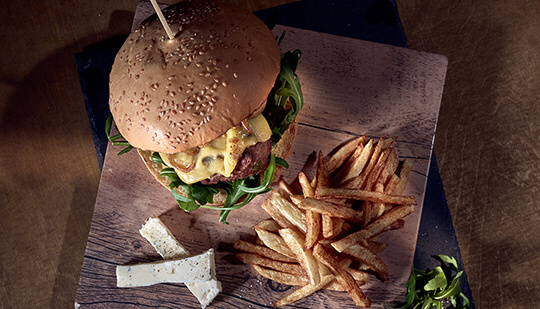 On the grill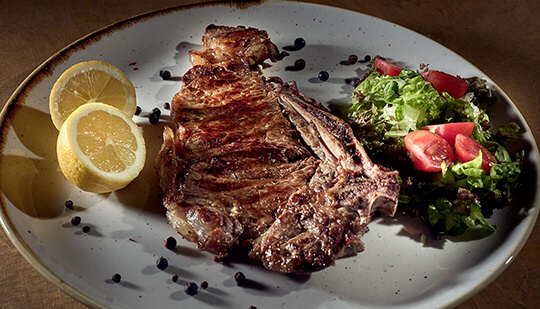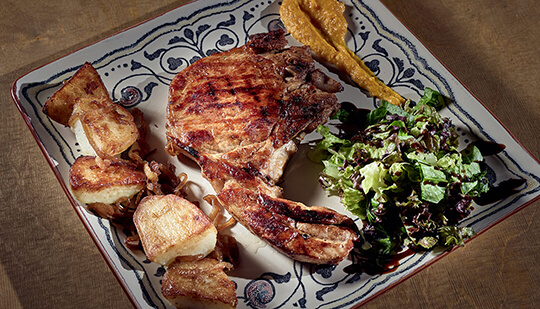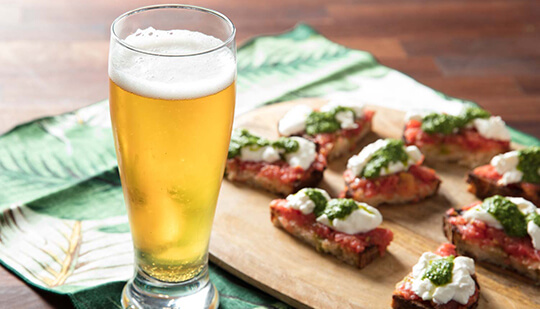 Trappist (monastery beer)
Refreshments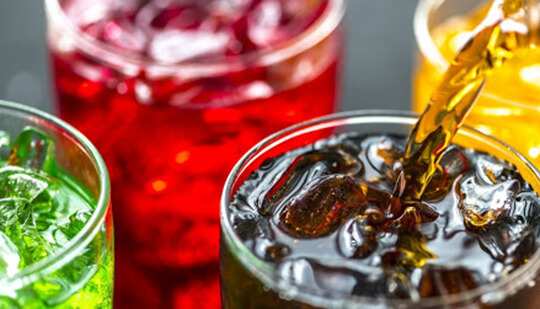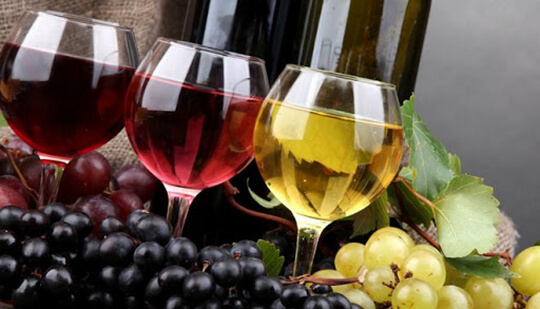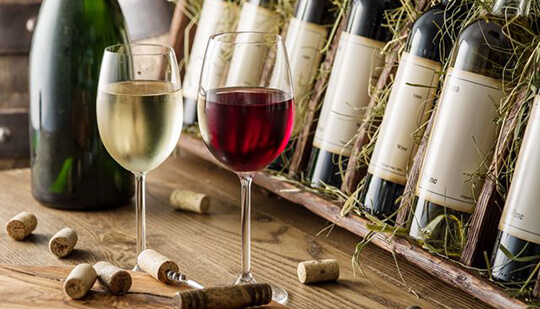 Special cocktails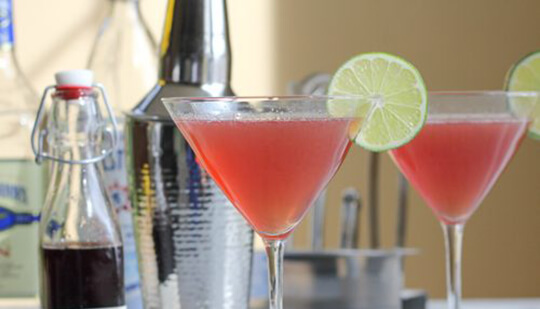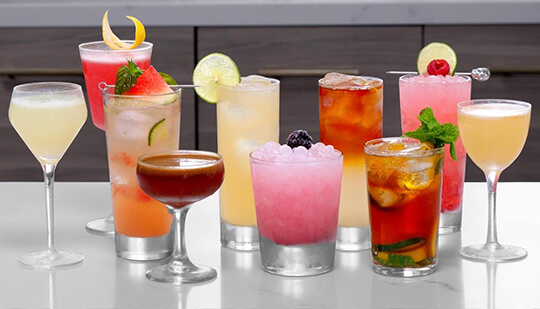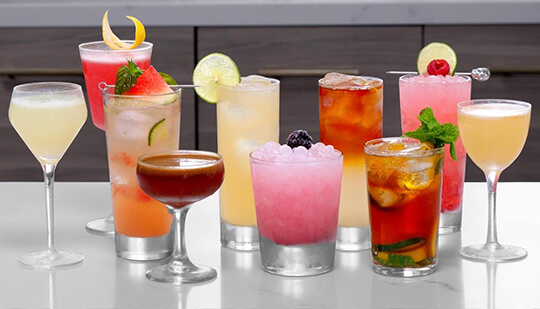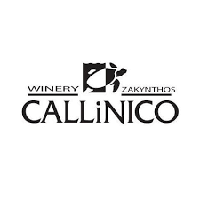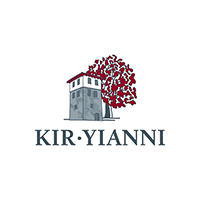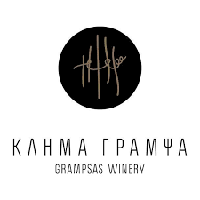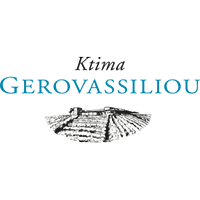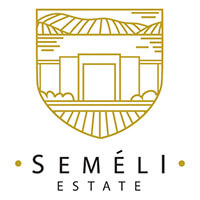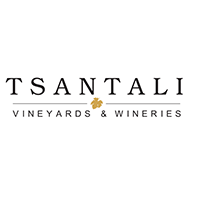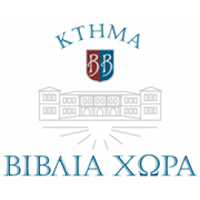 "Sanpiero is almost daily honoured with praising reviews from its guests.
The people who strive to offer the best to their clients feel always richly rewarded from every positive feedback. And indeed, Sanpiero is almost daily honoured with praising reviews from its guests! Not many businesses hold a 4,7/5 score in Google or 5/5 score in Tripadvisor – not to mention the consecutive winning of the Traveller's Choice Award, the last of which was given to Sanpiero Restaurant in 2020. We are truly overjoyed and delighted with this fantastic feedback, and we aim tirelessly at living up to your expectations!
"Άψογη εξυπηρέτηση, φιλικό περιβάλλον, πολύ καλές τιμές, με πολύ καλή ποιότητα προϊόντων! Νόστιμα φαγητα και γευστικά κοκτέιλ. Το καλύτερο στον Λαγανά με διαφορά!! Το προτείνω ανεπιφύλακτα! Ευχαριστούμε πολύ!!"

Μαρία Γ

24 Ιουλίου 2020
"Ωραία ατμόσφαιρα, εύγευστο φαγητό, άριστη εξυπηρέτηση! Επίσης διαθέτουν αρκετές επιλογές για κοκτέιλ!"

Μαρίτα

13 Αυγούστου 2020
"Πολύ καλό φαγητό, πλούσιος κατάλογος, πολύ ωραία εμφάνιση και γεύση στα πιάτα, μεγάλες μερίδες, οικονομικό. Καθαρό, ευγενικό προσωπικό, χαμογελαστό, ωραία μουσική, τέλεια θέα, λίγα μόλις βήματα από τον πολύβουο Λαγανά. Θα ξαναπάω σίγουρα."

Angeliki X

15 Σεπτεμβρίου 2019
"Από που να ξεκινήσω, οι δωρεάν ξαπλώστρες δεν είναι τίποτα μπροστά στην πανδαισία αρωμάτων και γεύσεων που είχαν τα πιάτα του! Εξαιρετική σχέση ποιότητας και αξίας! Όσο για τα κοκτέιλ, υπερπαραγωγή! Εξαιρετικό προσωπικό, ιδιαίτερα η Μαριεττα μας πρόσεξε σαν να μας ήξερε χρόνια! Το συνιστώ ανεπιφύλακτα!"

John Z

07 Ιουλίου 2019
"Πολύ καλό φαγητό, πλούσιος κατάλογος, πολύ ωραία εμφάνιση και γεύση στα πιάτα, μεγάλες μερίδες, οικονομικό. Καθαρό, ευγενικό προσωπικό, χαμογελαστό, ωραία μουσική, τέλεια θέα, λίγα μόλις βήματα από τον πολύβουο Λαγανά. Θα ξαναπάω σίγουρα."

Angeliki X

15 Σεπτεμβρίου 2019
CONTACT FORM
Make a reservation by filling out the form or contact us at the following details.
Monday – Friday: 9:00 πμ – 01:00 πμ
Saturday – Sunday: 9:00 πμ – 01.00 πμ